Wednesday, May 6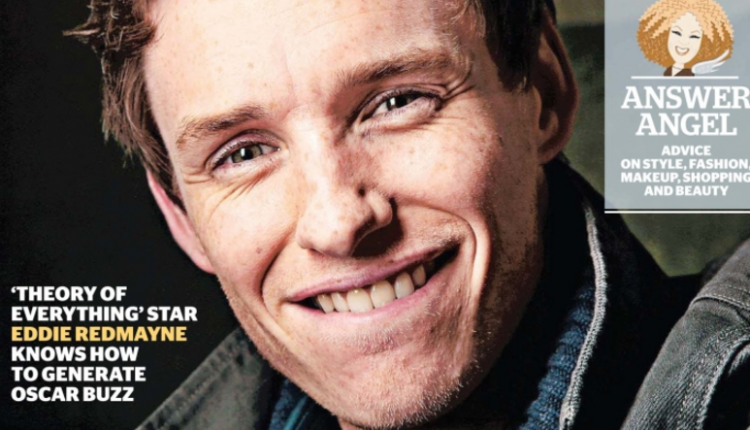 PLAN A: Rhiannon Giddens, Bhi Bhiman @ Belly Up Tavern. Singer, multi-instrumentalist and founding member of Carolina Chocolate Drops Rhiannon Giddens is a unique talent. Her vocals are powerful, and her style blends gospel, bluegrass, folk and blues in a way that feels fresh. PLAN B: Local H, Battleme @ The Casbah. To this day, you can still hear "Bound for the Floor" by alt-rock duo Local H pretty regularly on 91X, and that's not such a bad thing. They did the two-people-rocking-hard thing way before The White Stripes, and for that I tip my hat.

Thursday, may 7
PLAN A: Headphone, Social Club, The Wild Fires @ Soda Bar. Feel like catching up on some local sounds? Start with Headphone's record release show. They play an interesting mix of electronic pop and prog-rock, and do a decent Arcade Fire cover.

Friday, May 8
PLAN A: D.O.A., Channel 3, Oddball, Creeps A.D. @ Soda Bar. Influential Vancouver hardcore punks D.O.A. have been making music longer than I've been alive, and I've got some gray in my beard. But just because they've logged a few more years than the average punk band doesn't mean they won't still kick your ass. PLAN B: Bit Maps, Kalashnikov My Wife @ The Balboa. This is going to be a big year for Drew Andrews, who just released his first novel, and also plans to release his debut Bit Maps album soon. It's moody pop music with heavy electronic elements, and it's damn good.


Saturday, May 9
Gloomy Place, Sledding with Tigers, Big Bad Buffalo, Octagrape @ The Irenic. Jordan Krimston of Big Bad Buffalo organized this charity all-ages concert for his high school senior project, and it's far cooler than anything I did in high school. There's a great lineup of bands, and it benefits 1BlueString and LoveHopeStrength. Rock out for a good cause! PLAN B: Brain Dead, Madrost, Gravespell, Christ Killer, Santa Claus @ Brick by Brick. First off, it's hard for me not to recommend a metal show with a band called Santa Claus. But by all means, stick around to hear headliners Brain Dead, who play some old-school thrash metal that really rips.

Sunday, May 10
PLAN A: The Sonics, Barrence Whitfield and the Savages, Beehive and the Barracudas @ Belly Up Tavern. Read Scott McDonald's cover story this week on legendary Tacoma garage rockers The Sonics. The 50th anniversary of their debut album just happens to be this year, but they also have a new album of fun, rock 'n' roll tunes to play as well. PLAN B: Dead Meadow, Elder, Stoned Jesus, Electric Citizen @ Brick by Brick. Later this month, the Psycho California festival takes place in Orange County, featuring three days of amazing metal, hardcore and psychedelic rock bands. Leading up to that is "The Road to Psycho California" tour, which features several hard-rocking bruisers like stoner rock veterans Dead Meadow, and epic sludge-slingers Elder.


Monday, May 11
PLAN A: Elvis Perkins, Vikesh Kapoor @ The Irenic. I first caught wind of Elvis Perkins' intricate and melancholy indie folk back in 2007, but I'll admit I haven't really kept up with his output. As it turns out, he's still putting out great records and writing great songs, and it'll be a better Monday evening than whatever you had planned. BACKUP PLAN: Dipset @ Observatory North Park.

Tuesday, May 12
PLAN A: Vaadat Charigim, Froth, Muscle Beech @ The Casbah. Vaadat Charigim is a shoegaze band from Tel Aviv, Israel, and their lyrics are in Hebrew. But whether or not you pick up on what they're singing, the big melodies and heavy layers of guitar seem pretty universal. PLAN B: Timber Timbre, Xiu Xiu @ The Irenic. Xiu Xiu had a show planned in San Diego about a year ago, but ended up having to cancel. They've finally rescheduled, and their dissonant, intense art rock should provide an interesting juxtaposition against the breezy singer/songwriter pop of Timber Timbre.


Email jefft@sdcitybeat.com or follow him at @1000TimesJeff