Get happy!
Monica Bill Barnes describes her new production, Happy Hour, as a "cocktail party dance show," but it's worth pointing out that it also marks a bit of a homecoming for the acclaimed New York choreographer.
"I actually studied philosophy at UCSD," Barnes says. "While I was there, I got caught up in the dance-and-theater department. I've been so lucky with the professors that I've had there, and just the San Diego community in general."
After she moved to New York in the mid-'90s, Barnes started her namesake contemporary dance company, infusing humor and interactivity into a scene that rarely had either. The Washington Post proclaimed her the "Tina Fey of dance," and The New York Times once described one of her works this way: "Think of Buster Keaton in Vegas." Most recently, she toured with This American Life's Ira Glass for a production called, appropriately, Three Acts, Two Dancers, One Radio Host.
For Happy Hour—which she'll preview at White Box Live Arts in Liberty Station (2590 Truxtun Road, Suite 205) at 7 p.m. Tuesday, March 24, through Thursday, March 26—Barnes and dance partner Anna Bass perform a vaudeville-inspired romp where the two, dressed as men, take viewers on a karaoke-inspired journey through the history of the men's cocktail hour. Think Mad Men-style martini lunches and Rat Pack Vegas shows. The dances will be set to music by an eclectic selection of artists ranging from Jerry Lee Lewis and Elvis Presley to Nat King Cole and even Journey.
"Both Anna and I feel like this work is the most fun we've ever had on stage, and we've had ridiculous fun on stage," Barnes says. "Fun is the No. 1 priority for me. We've done some workshop performances and seen people just cringe. If we can accomplish making you cringe and almost look away and make you laugh and maybe feel something, I feel like our jobs are done for the day."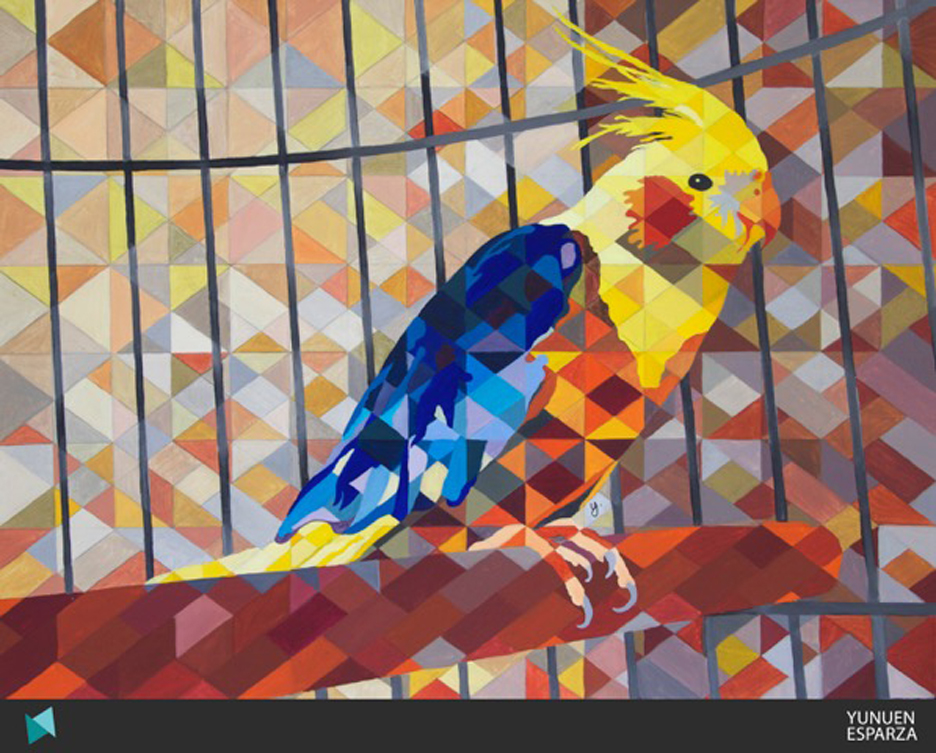 Down South
With festival season upon us, the inaugural Latin American Art Festival comes to the NTC Arts & Culture District in Liberty Station from 10 a.m. to 6 p.m. Saturday, March 21, and Sunday, March 22, a welcome relief from the inevitable crowds at Balboa Park. Showcasing the region's best in cuisine, art and performance, the free event brings together experts such as artist Alfredo Zavala, whose thematic abstract paintings touch on the plight of wildlife, and chef Javier Plascencia of the soon-to-open Little Italy restaurant Bracero Cocina de Raiz. The festival's slogan, "Let art represent your country," is embodied by the event's cultural program coordinator, Silfredo La O Vigo, who'll paint to an Afro-Cuban beat as part of a performance.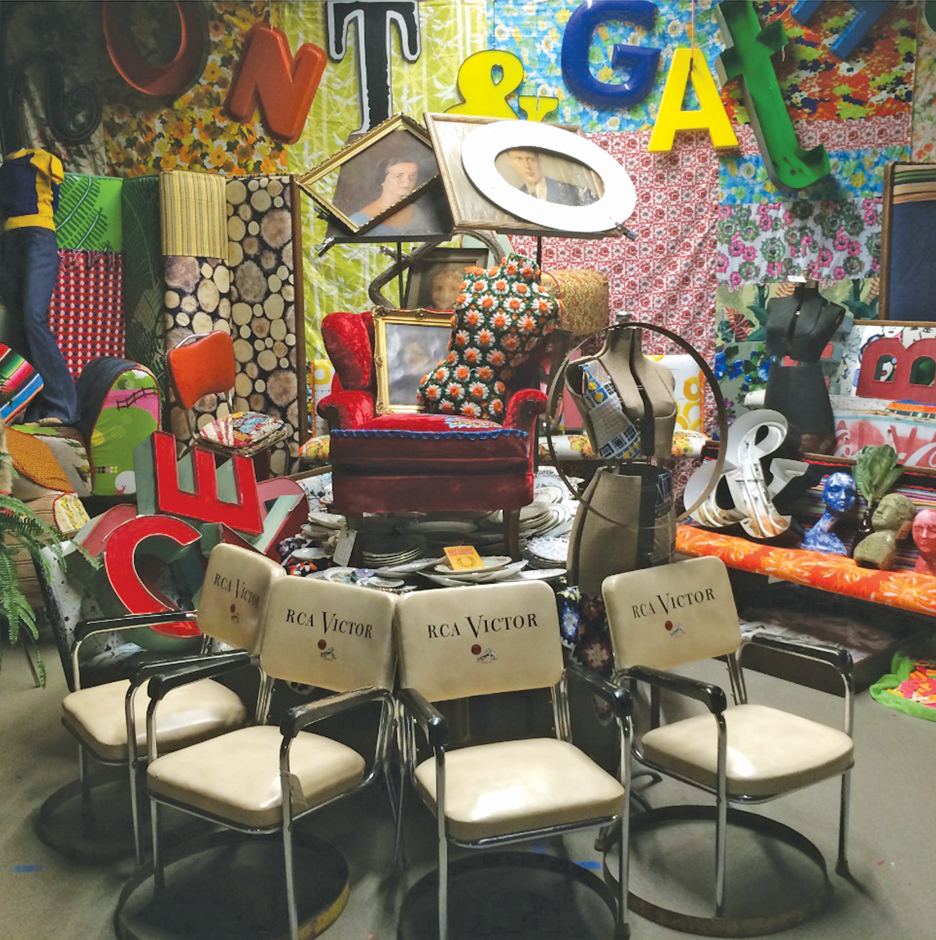 Photo by Katherine Harris Photography
Junk in your trunk
Looking for something to spruce up the ol' man cave? Or perhaps liven up your kitchen, living room or wardrobe? The roving Junk Bonanza, featuring dozens of venders hocking everything from artisan jewelry to antique furniture to homemade crafts, kicks off from 10 a.m. to 5 p.m. Friday, March 20, at the Del Mar Fairgrounds (2260 Jimmy Durante Blvd.) and runs through Sunday, March 22. Venders include Venice Beach-based Kismet, which imports artisan work from rural India, and San Diego's Vintage Rabbit, which offers home decorations. Activities include a photo booth by Amigo Booth and a vintage wedding lab with celebrity wedding planner Jo Gartin. The cover is $10 a day, cash only. Children younger than 12 get in free. Parking is $10. 


Shopping local
This ain't your grandma's flea market. Today's consumer has a discerning eye for quality, and the Makers Arcade Spring Fair aims to deliver. From 11 a.m. to 5 p.m. Saturday, March 21, at the North Park Post Office (3077 North Park Way), folks can peruse products from some of San Diego's best artists and crafters. Featuring more than 50 vendors, the event will include upcycled goods from Kelso Doesn't Dance, bowls and pottery from Case Ceramics, beauty products from Jae & Leona and stationary from Redstar Ink (shown here). Other vendors include local faves like Make Good, Rais Case, The Library Shop and Two Hermanas. There'll also be food and refreshments available from Mastiff Sausage Co., Hess Brewing, Wow Wow Waffles, SD Bean Bar and Calexico Creamery. The $2 admission includes a raffle ticket and the first 100 folks in line will receive a free swag bag.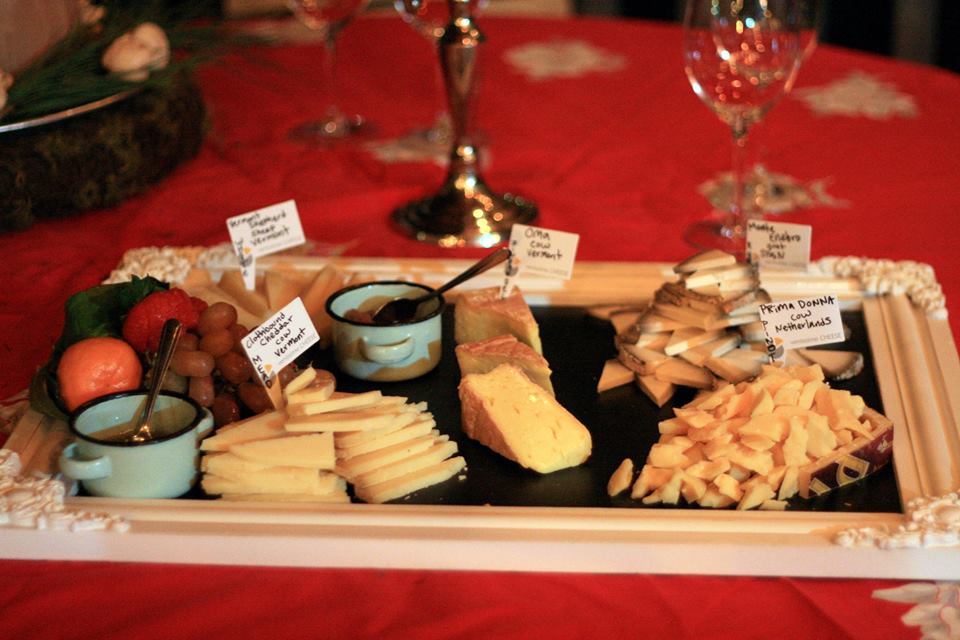 Spring fling
Have you been to Krakatoa lately—the Golden Hill urban oasis / coffee spot that's been slowly growing its offerings over the years and now includes impressive beer and wine lists, cocktails and a selection vegan and gluten-free desserts that'll obliterate any preconceived notions you might have about vegan and gluten-free desserts. At 6 p.m. Friday, March 20, Krakatoa celebrates the change of seasons with its Vernal Equinox Beer and Wine Event. The evening will feature special creations by Julie Oakes, Krakatoa's baker and treat maker; wines selected by Dennis Fassett of Epic Wines & Spirits; cheese plates by Emily Norton from Venissimo Cheese (one of her creations is shown here) and seasonal eats from Tammy Soto, former chef of Local Habit in Hillcrest. Tickets are $22 per person pre-sale, or $25 at the door.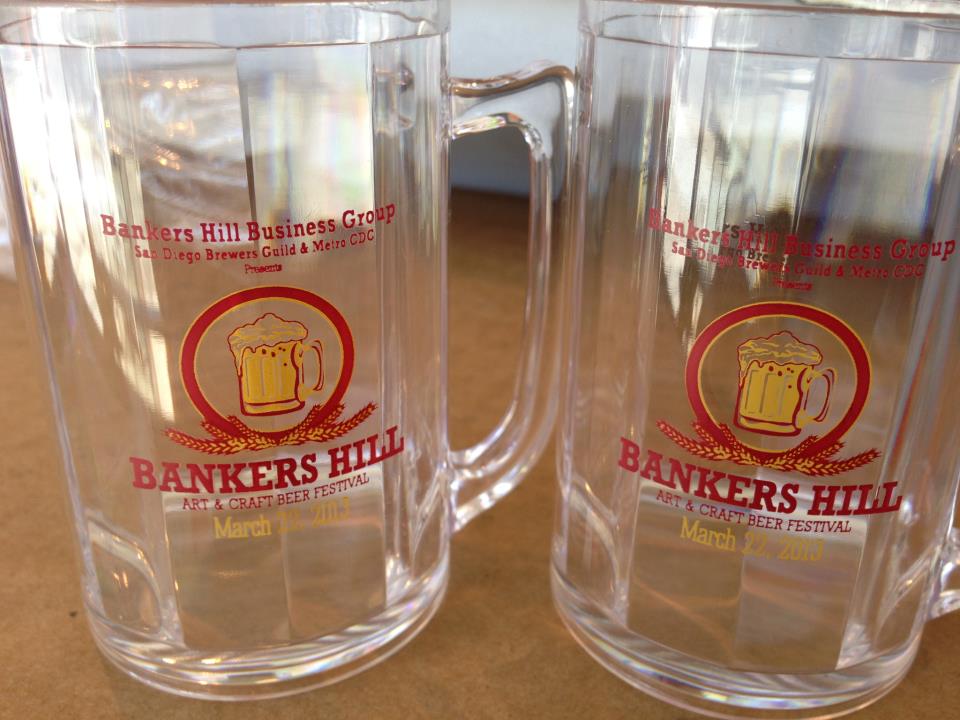 Evening brews
Here's what's wrong with most beer festivals: they're outdoors, in the afternoon, and warm (or hot) weather + brews = you're pretty much done for the day. Perhaps the folks over at the Bankers Hill Business Group realized that when they picked the time and place for the 
Bankers Hill Art and Craft Beer Festival
. Happening from 5 to 9 p.m. 
Friday, March 20
, at the historic Abbey (2825 Fifth Ave.) the event highlights not only regional beers, but also Bankers Hill restaurants and artisans. Breweries include Green Flash, Lost Abbey, Ballast Point and a dozen others. Cucina Urbana, Bankers Hill Bar & Grill, Pizzacato and Barrio Star will provide food, and while you eat and sip, check out arts and goods by Craft Beerd, Luminous Views, Sew Loka, Velapure, Amanda Rinaldi and Stella Divina. 
Tickets are $30 pre-sale
, $35 at the door.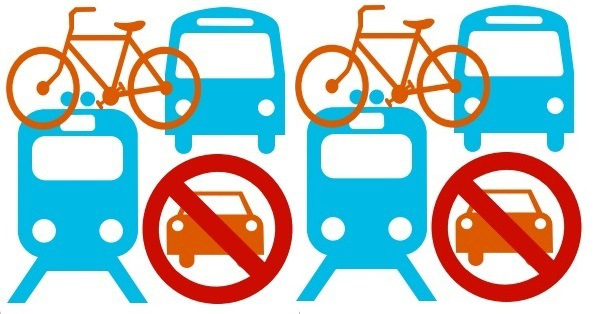 Bus tales
There are endless gripes to be shared about how difficult it can be to get around San Diego, especially without a car. So Say We All, the improv storytelling group understands this well and they want to bring public stories of last-second bus catches and meet-cutes with that girl or boy on the trolley for Long Story Short: "No Car? No Problem!" The open storytelling session kicks off at 7 p.m. Saturday, March 21, at Evolution Fast Food (2965 Fifth Ave., Bankers Hill). You'll hear stories that range from worst-day-of-my-life (the bawdier the better) to those rare and much-needed moments that restore your faith in humanity. $5 suggested donation.


Does your event deserve to be featured here? Email Kinsee Morlan.