1. Jam it in a jar
When artist and educator Terri Hughes-Oelrich was a kid, she was enchanted by the sight of dozens of jars filled with various colors and textures of food and ingredients lined up in her grandpa's cupboards.
"It was so visually beautiful," Hughes-Oelrich says.
The image stuck with her, and she's done installations and other artwork incorporating various types of jars. The upcoming Jars exhibition and fundraiser at Art Produce Gallery (3139 University Ave., North Park), though, is her largest undertaking yet featuring the unassuming vessels.
Hughes-Oelrich invited local artists to submit artwork in a jar, with a jar or using a jar of any size or shape. She also solicited local vendors to donate jars of food—jams, pickles and such. Both the food and art will be displayed side-by-side in the gallery and sold for anywhere from $5 to roughly $100.
"It'll be like a storefront with all these jars, and art is being sold just as food is being sold, so they're on this equal level," she says. "I don't know exactly what that means or says…. But we're just sort of playing with the idea of art as a commodity…. And it's basically this idea of preserving art or preserving food or anything beautiful in a jar."
Jars, which includes artists such as Bhavna Mehta, Jeanne Dunn and Lee Puffer, opens from 6 to 9 p.m. Saturday, Jan. 10, and will be on view through Feb. 20. There'll also be a chocolate, wine and beer tasting from 6 to 9 p.m. Saturday, Feb. 14.
All sales from the show benefit the artists, the gallery and the Sugar Museum, a nonprofit founded by Hughes-Oelrich more than a decade ago. The Sugar Museum aims to raise awareness of sugar and sweeteners by providing local schools with creative educational activities that involve things like a "Mini Mobile Museum of Sweeteners" cart and a cute cast of handmade, sweetener-inspired puppets. sugarmuseum.org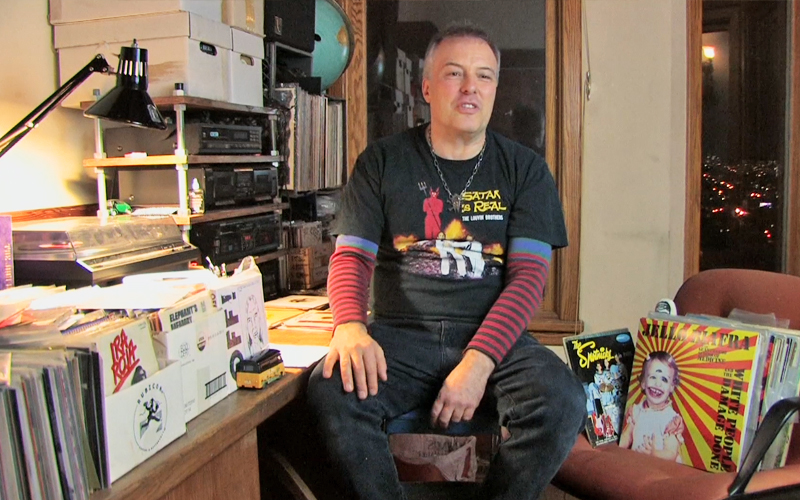 2. A paean to platters
That he had no training in film production didn't stop San Diego musician Jason Blackmore; he went ahead and made a documentary anyway. Records Collecting Dust is a tribute to vinyl records and how they impacted the people who owned and played them, and it's packed with dozens of interviews with notable musicians from San Diego and beyond, such as Jello Biafra of Dead Kennedys, Mike Watt of Minutemen and John Reis of Rocket from the Crypt. The film will have its world-premiere engagement in two showings: at 8 p.m. Friday, Jan. 9, and 4 and 8 p.m. Saturday, Jan. 10, at Digital Gym Cinema in North Park (2921 El Cajon Blvd.). Doors open at 6:45 p.m. for a pre-screening party, with pizza, beer and coffee included with an $11 movie ticket. digitalgym.org/records-collecting-dust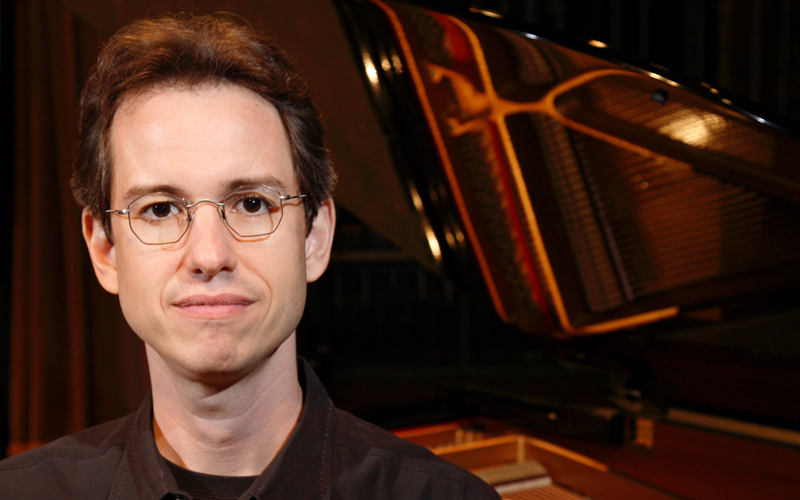 3. Modern times
"Modern" and "classical" are terms that contradict each other—or so it would seem. But the SoundON Festival, taking place at the Athenaeum Music and Arts Library (1008 Wall St. in La Jolla), challenges the notions of modern composition outside of popular music. The four-day festival will feature ensemble-in-residence NOISE, as well as performances of a number of avant-garde and contemporary compositions by Alvin Lucier, Elliott Carter, Christopher Adler and Nathan Hubbard. The festival will also include educational workshops and a community workshop concert. SoundON runs from Thursday, Jan. 8, through Sunday, Jan. 11. Festival passes cost $70, or $25 for individual concerts. All ages are welcome. ljathenaeum.org


Does your event deserve to be in our top three? Email Kinsee Morlan.