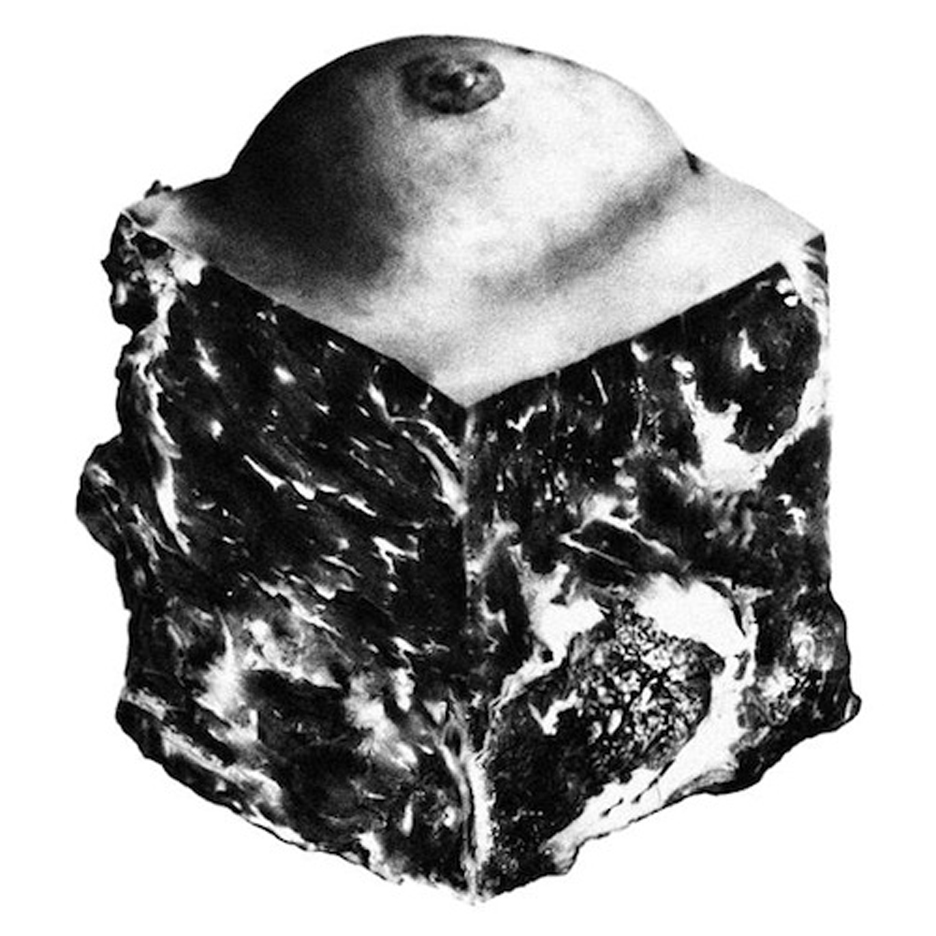 Transgender Dysphoria Blues by Against Me!
(Total Treble)
Punk rock has always supposedly been the voice of the maligned, yet it's always generally catered to the straight, white, aggro male. Transgender Dysphoria Blues—the first record Against Me! singer Laura Jane Grace wrote since transitioning to a woman—truly delivers on the potential of punk rock's promise. You're going to have a hard time finding a more savage song released this year than the album's title track. It's Grace's rallying cry, filled with the frustration and rage that results from living half a life not being your true self.
—Ryan Bradford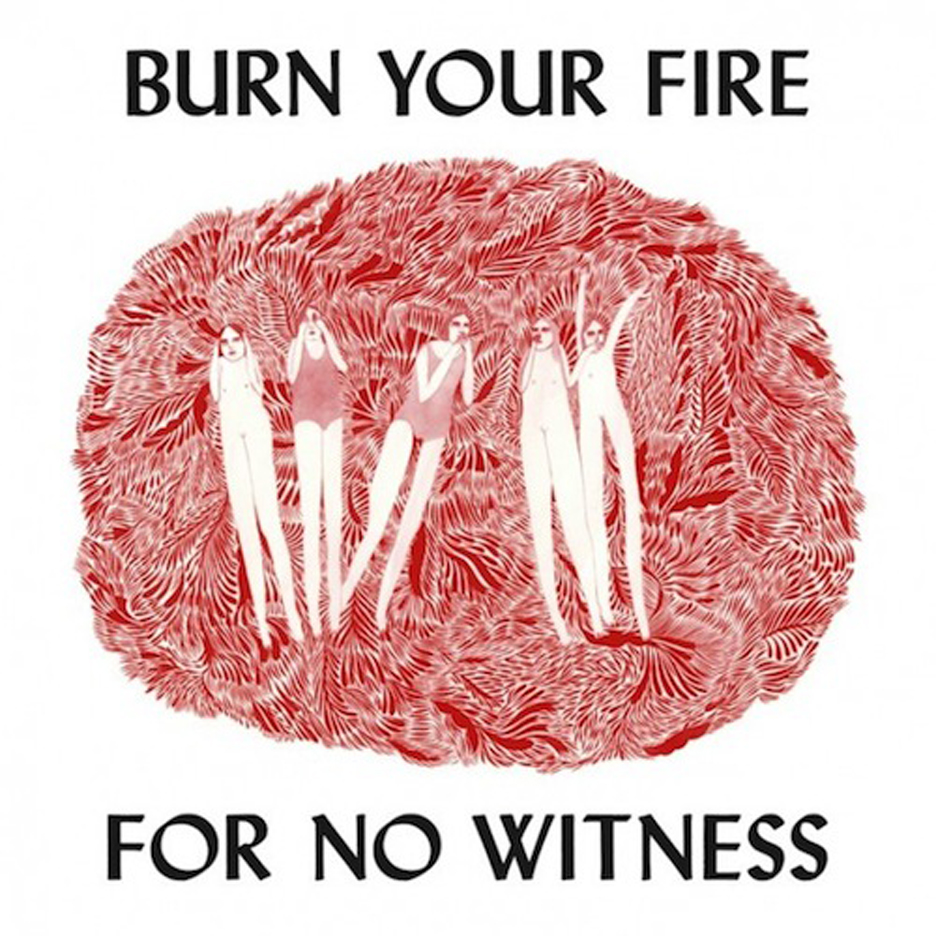 Burn Your Fire for No Witness by Angel Olsen
(Jagjaguwar)
Angel Olsen's music is beautiful, sparse, raw and exquisitely written. But more than anything, it's fucking heartbreaking. The expanded sonic palette and overall rise in tempo of Burn Your Fire for No Witness is a revelation for the Chicago singer / songwriter. There's some perfectly timed dark humor, as well: "Are you lonely too? Hi-five! So am I," Olsen wails over electric honky-tonk on the album's third track. But it's all about that voice. Olsen lures you in with hushed confessionals and then wallops with a vocal sledgehammer—often within the same song. She could sing over anything and make it compelling, but this is the best backdrop she's ever had.
—Scott McDonald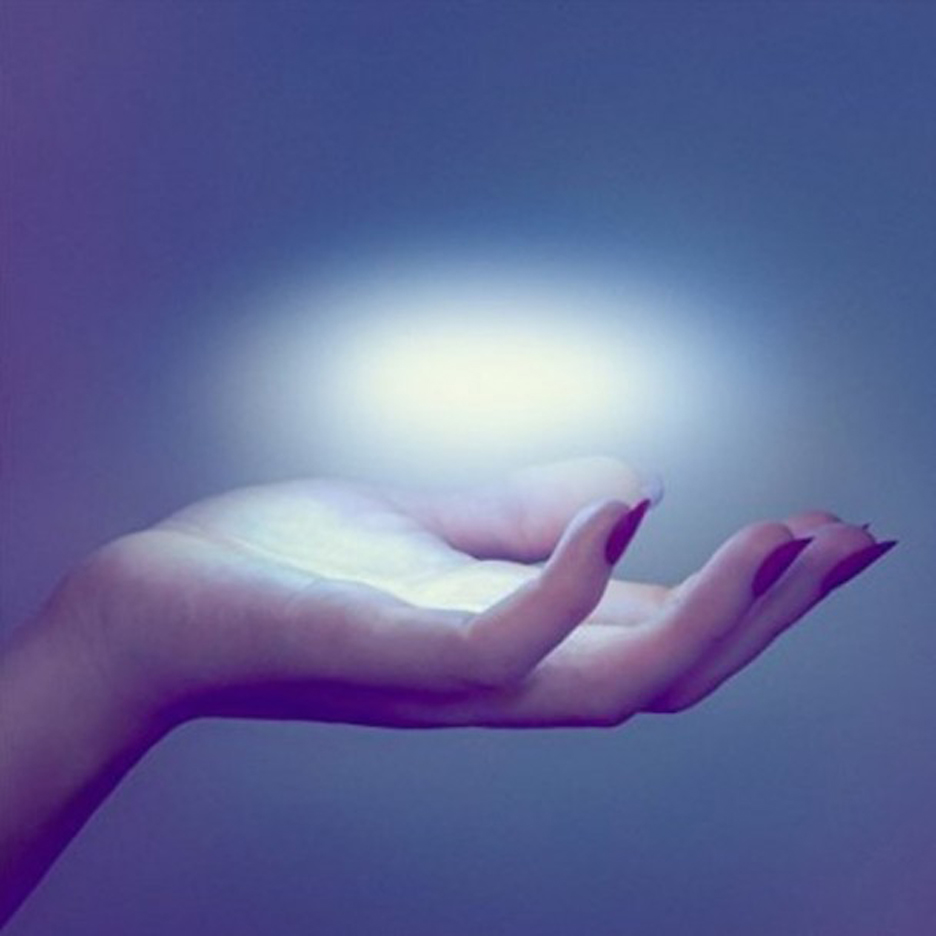 They Want My Soul by Spoon
(Loma Vista)
Spoon returned this year with arguably the best record of their career: Guitars explode in shards, bass lines stick to kick drums like dry-humping teenagers and Britt Daniel's raw, throat-shredding vocals seem coated in a swagger that only he's capable of exuding. It finds the band locked into undeniable rock struts ("The Rent I Pay") and skintight grooves (the title track), but it also includes the prettiest songs they've ever laid down on tape ("Inside Out," "Do You"). Daniel sounds more unguarded than ever with lines like "I don't make time for holy rollers / ... there's only you I need." That vulnerability is what makes this album so endearing.
—Dustin Lothspeich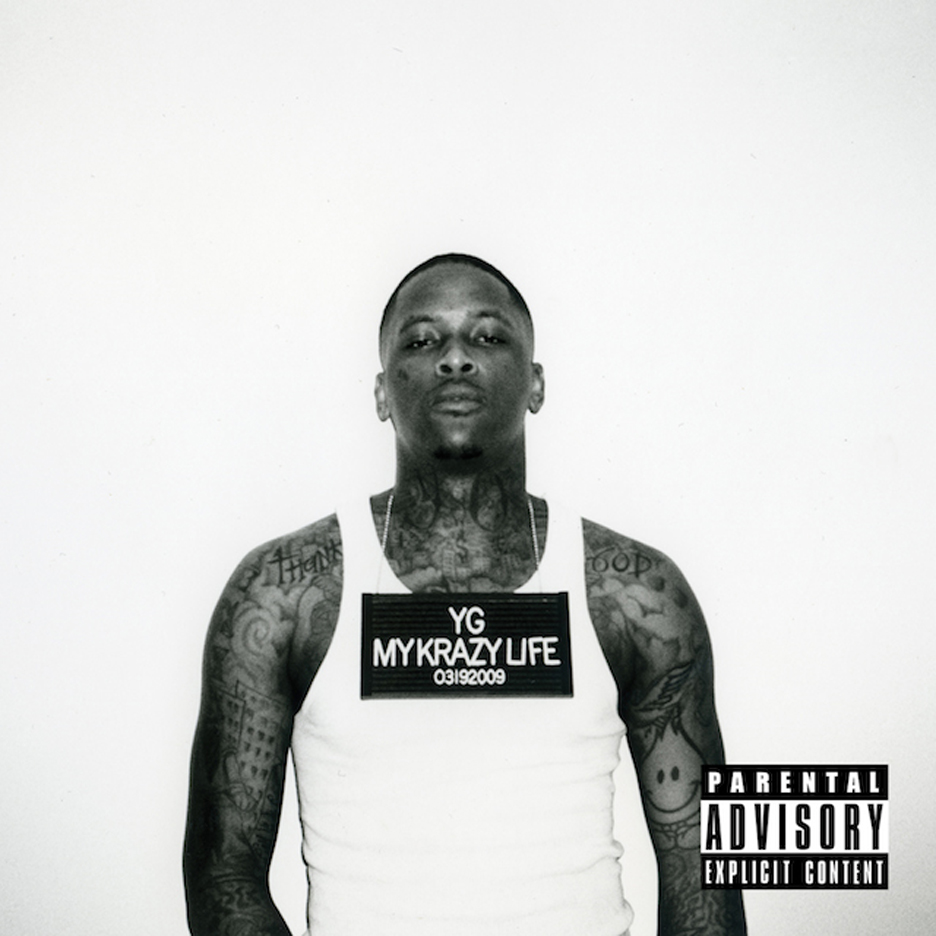 My Krazy Life by YG 
(Def Jam)
Credit for the sound of My Krazy Life—classic gangsta rap meets melodic digi-funk—goes mostly to producer and longtime friend DJ Mustard, whose skeletal lamping took over pop music last summer. And while, lyrically, YG will forever live in the shadow of Compton cohort Kendrick Lamar, Krazy is a modern classic thanks largely to YG's underrated storytelling skills: He paints an exquisitely detailed picture of life in his 'hood—parties, women, doing the crime and the time and, worse, disappointing Mom—while exploring feelings of fear, hope, anger, exhilaration and shame. Krazy is vibrant, well-rounded and the best rap album of 2014.
—Ben Salmon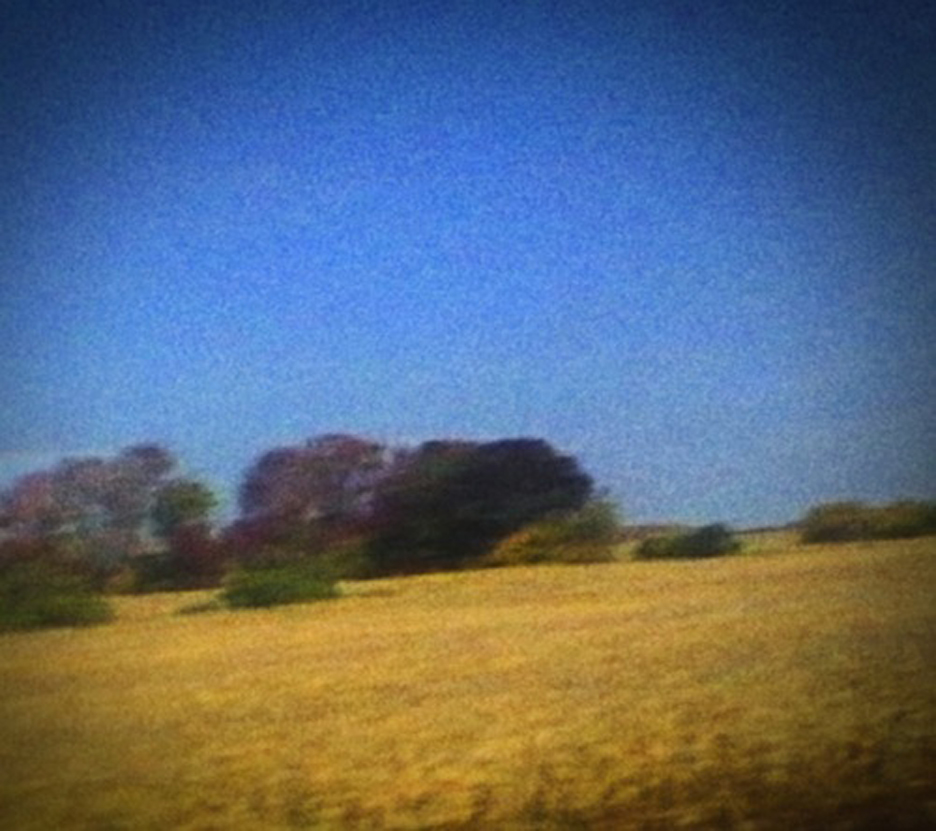 Benji by Sun Kil Moon
(Caldo Verde)
Mark Kozelek made himself into indie music's biggest bully in 2014, sparking a one-sided rivalry with The War on Drugs that culminated in a couple of nasty songs written at their expense. But it's hard to square the pettiness of "War on Drugs: Suck My Cock" with the fierce honesty and remarkable generosity of Benji, Kozelek's sixth album as Sun Kil Moon. Building his songs with layers of acoustic guitar, Kozelek weaves tales of life—hooking up with girls, going to a Postal Service concert, getting food at Panera Bread—while reflecting on the nature of death. The music is emotionally taxing, but with songs like "I Can't Live without My Mother's Love," Kozelek brings out the splendor of our mundane existence.
—Peter Holslin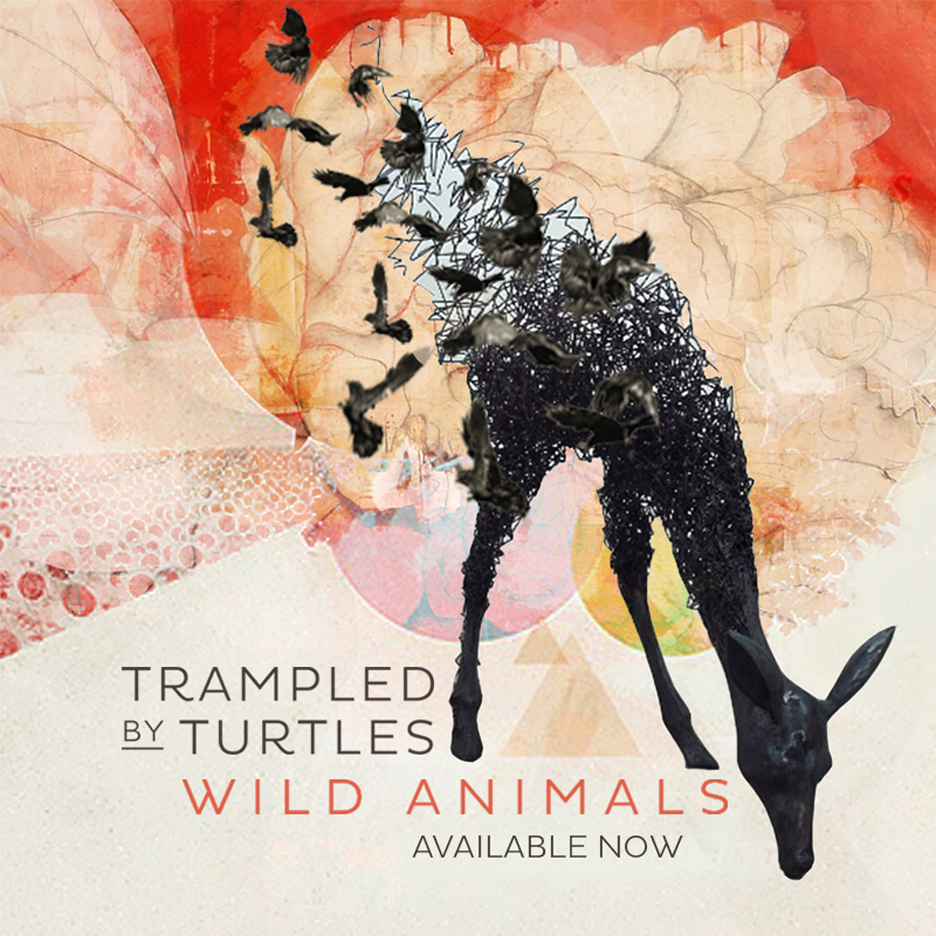 Wild Animals by Trampled By Turtles 
(Banjodad / Thirty Tigers)
The seventh studio album by this Minnesota-based bluegrass band taps the brakes on their blistering pick-a-thon, wandering into indie rock while staying rooted in Americana. Guitarist and frontman Dave Simonett offers his heartfelt poetry against measured, gorgeous arrangements. The result is mature in a way that might turn off scenesters and leave diehards scratching their beards. But the magic of this impeccably crafted album—which was produced by Low's Alan Sparhawk—goes far beyond genre. It seethes with equal parts passion and honesty.
—Joshua Emerson Smith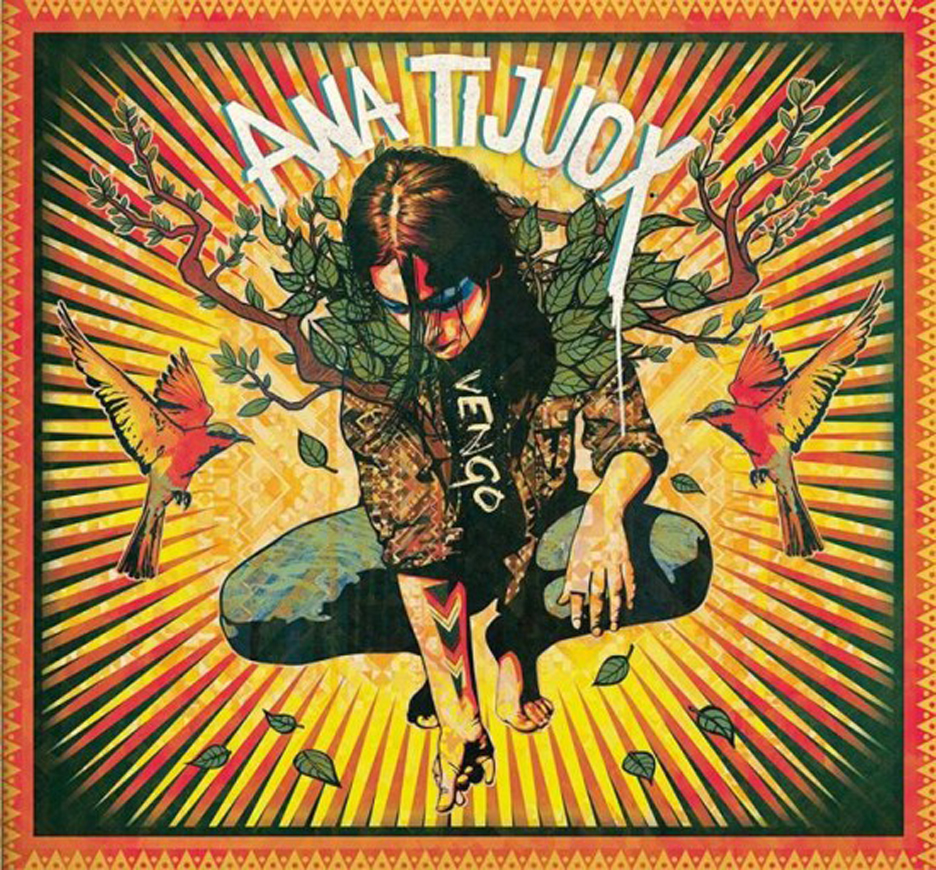 Vengo by Ana Tijoux
(Nacional)
Vengo is a fearless thesis composed of traditional Andean sounds, hip-hop beats and triumphant horns. Brilliant protest songs like "Antipatriarca," "Somos Sur"—featuring verses in Arabic and Spanish—and the sweet lullaby ode to her daughter, "Emilia," put this album in a similarly endearing category as The Miseducation of Lauryn Hill. The French-Chilean's impressive vocals, razor-sharp breath control and linguistic acrobatics (sans the proverbial rap expletives) make her a cut above today's rappers. She didn't let fame, Grammys or motherhood distract her from producing another authentic album that united critics, beat junkies and freedom fighters.
—Dita Quiñones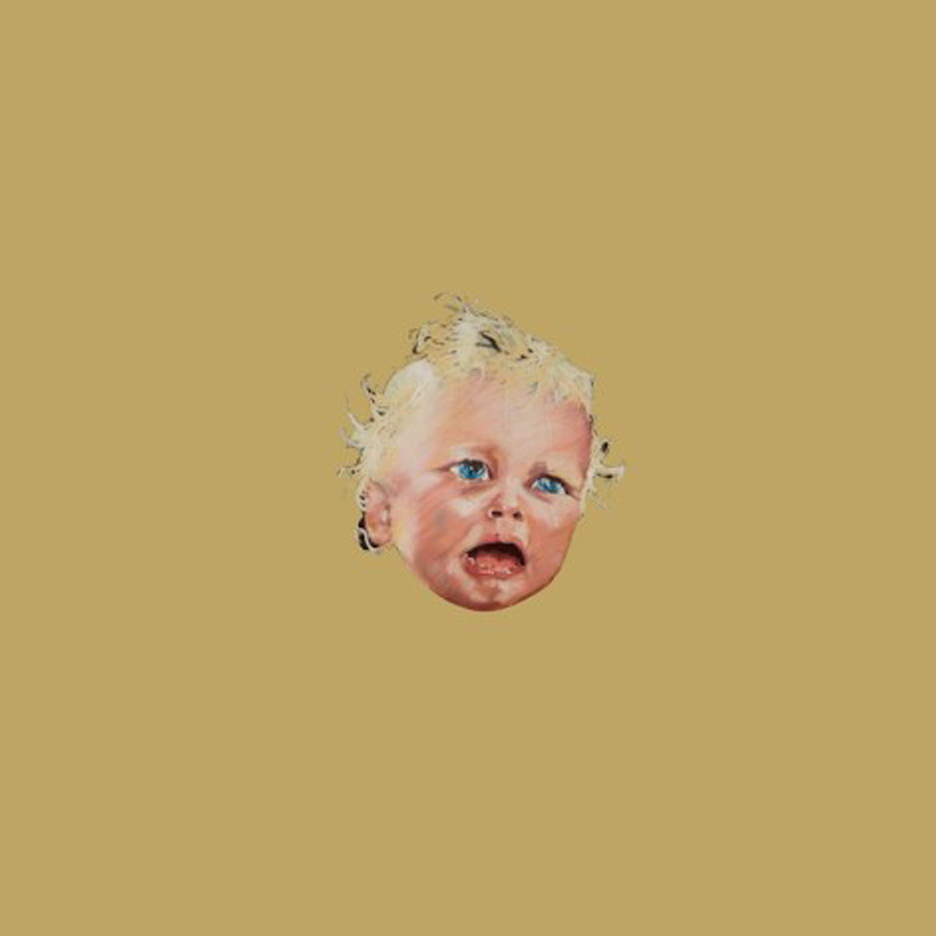 To Be Kind by Swans
(Young God)
Got two hours to spare? Good. Get comfortable, put on Swans' beastly triple-LP To Be Kind and watch the universe dissolve into a fiery, volcanic abyss. Thirty-two years after Michael Gira first formed the noise / art-rock outfit, they've delivered one of their most devastating—and weirdly accessible—opuses. Tracks like "Oxygen" and "A Little God in My Hands" find the group forging compulsive grooves from seemingly supernatural means, while "She Loves Us" is a 17-minute explosion of epic demon funk. The sheer length of the album—not to mention Swans' more dissonant tendencies—demand a hefty commitment. Once you're in, though, there's no turning back.
—Jeff Terich