If you go to thetriptheater.net, you'll be linked to a series of eight videos, each just a few minutes long, that chronicle the beginning of a young couple's relationship, which plays out long-distance via phone, text, email and Facetime. This is the unconventional start to Orpheus & Eurydice, the latest production by The Trip, one of San Diego's more unconventional theater troupes.
The source material for the play is 80 lines in the Metamorphoses by ancient Roman poet Ovid. It's the story of Orpheus, the god of music, who falls in love with and marries Eurydice, who's bitten by a snake on their wedding night and dies. Orpheus then attempts to use his beautiful music to bring her back from the underworld. 
Adaptations of the story typically start with the wedding, says Tom Dugdale, the co-artistic director of The Trip who wrote, directs and performs in the play.
"The mythology doesn't give them a courtship in any way," Dugdale says, "so I wanted to use this video thing in front to kind of give one of the most famous romantic couples of all time a proper courtship. I also thought that this is a way in which people fall in love these days, and I was interested in exploring just how you can interact online and how that changes once that online interaction becomes a live one."
The last video chapter has Eurydice traveling to San Diego for the wedding. The live performances—at 8 p.m. Wednesday, Dec. 17, through Sunday, Dec. 21 (plus 10:30 p.m. on Thursday, Dec. 18), in the Arthur and Molli Wagner Dance Building at UCSD, adjacent to La Jolla Playhouse—pick the story up from there.
The performance incorporates live music, a film component and some dance. Otherwise, it's a fairly traditional play setting for The Trip, which is known for its site-specific productions. This time, it's the online-video intro that's unconventional. Tickets are $15, $10 for students.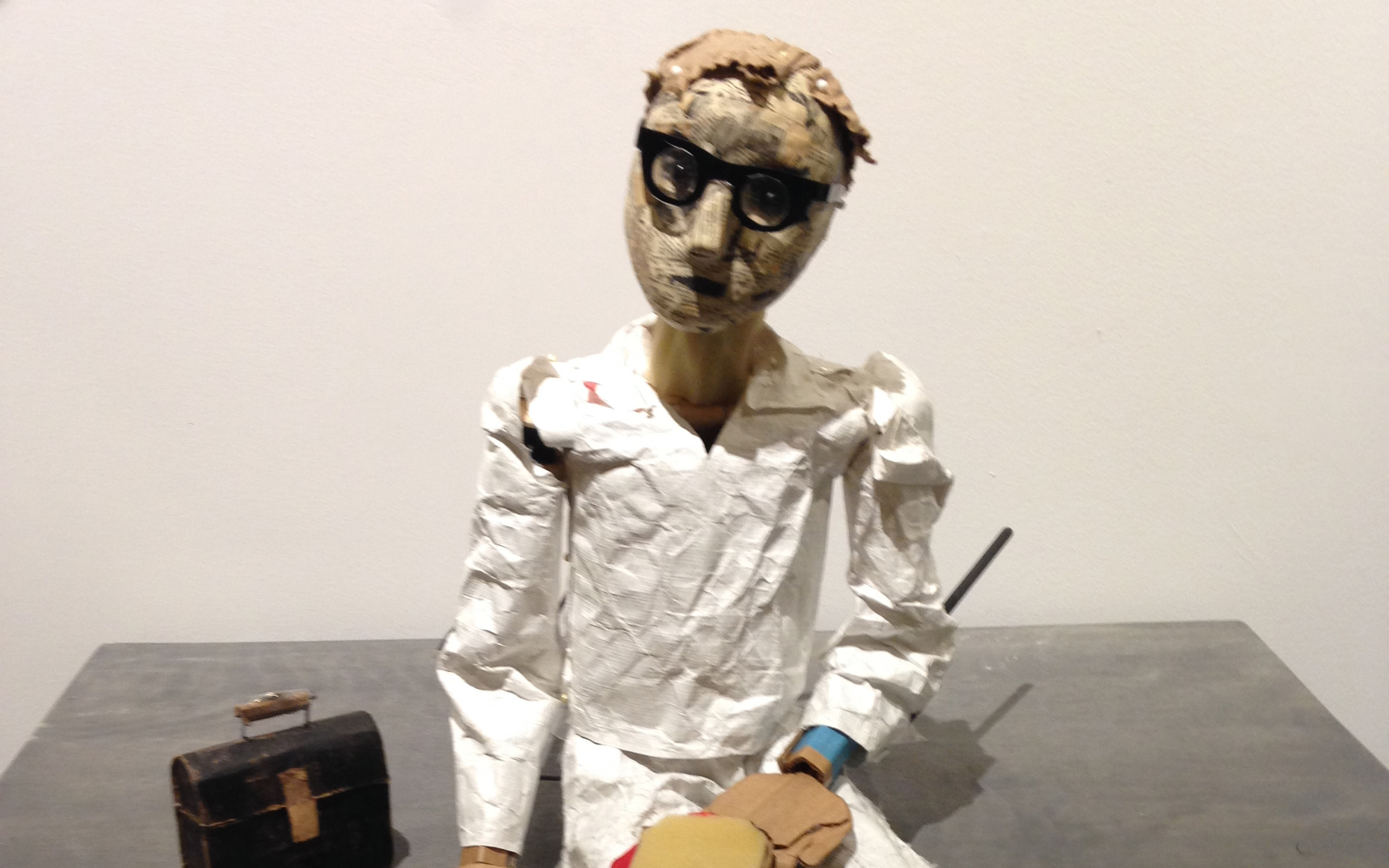 Photo by Iain Gunn
2. Scrooge, be gone
Hole in Your Stocking? That's a great metaphor for the holiday season, which can quickly irritate even the mellowest among us. It's also the name of the super-cool holiday show happening at the Marie Hitchcock Puppet Theater in Balboa Park on Saturday, Dec. 20 (the performance starts at 8 p.m., with a pre-show puppet-making workshop at 7 p.m.). Animal Cracker Conspiracy, which puts on puppet shows that blow the minds of—and charm the pants off—us grown-up types, is bringing together talented folks like Max Daily, Twisted Heart Puppet Works, Peach Tiger Puppetry and, music-wise, The Babyteeth Band and Clinton Davis and Meghann Welsh from the G. Burns Jug Band, for this evening of experimental puppet theater, adult beverages and fun-having. Tickets start at $12. adultpuppetcabaret.com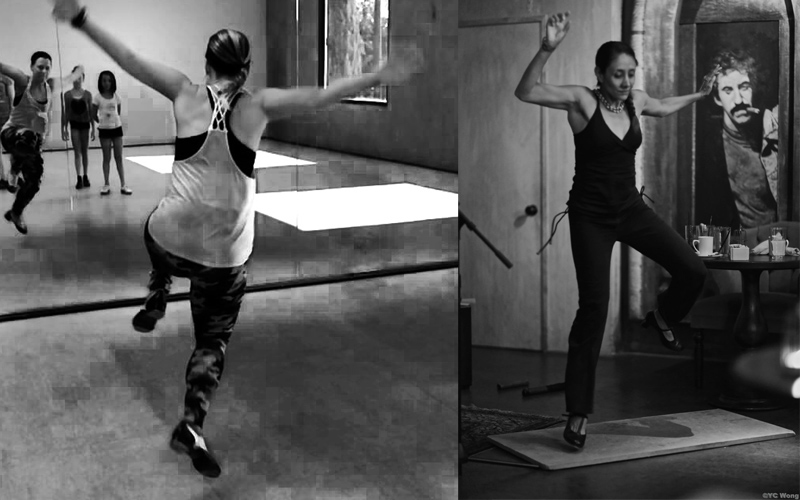 3. Tap into it
There's no getting around the fact that, to most people, tap sounds like the least cool dance form. Jazz hands and kitschy grade-school recitals come to mind, right? Tapper Megan McBride Moore is out to help San Diegans purge that perception. At 7 p.m. Sunday, Dec. 21, McBride, Claudia Gomez and Gabe Winns will perform three different styles of tap while Trio Gadjo, a three-piece, string-jazz band, plays live. A Christmas SpecTAPular, happening at White Box Live Arts at NTC at Liberty Station (25290 Truxton Road, Suite 205, in Point Loma), is also a sneak peak at the San Diego Tap and Jazz Dance Festival coming to San Diego in January (check sdtapjazzfest.com for details on that). Tickets are $15 to $20. meganmcbridemoore.com 
Does your event deserve to be in our top three? Email Kinsee Morlan.