Every awards show has its overlooked categories: best costume design; best sound editing; best short-form foreign animated documentary, etc. They're not always the crowd pleasers, but they still deserve a look, if for no other reason than to highlight someone other than the stars of the show.
This holds true for the San Diego Music Awards, which carries a lot of buzz around its Artist and Album of the Year categories, and anything that involves guitars. But there's a lot more diversity than that. So, in the interest of showcasing some hidden gems, here are my picks and predictions of who'll win in some of the overlooked categories at the SDMAs, which will be held Monday, Oct. 6, at Humphreys by the Bay:

Best World Music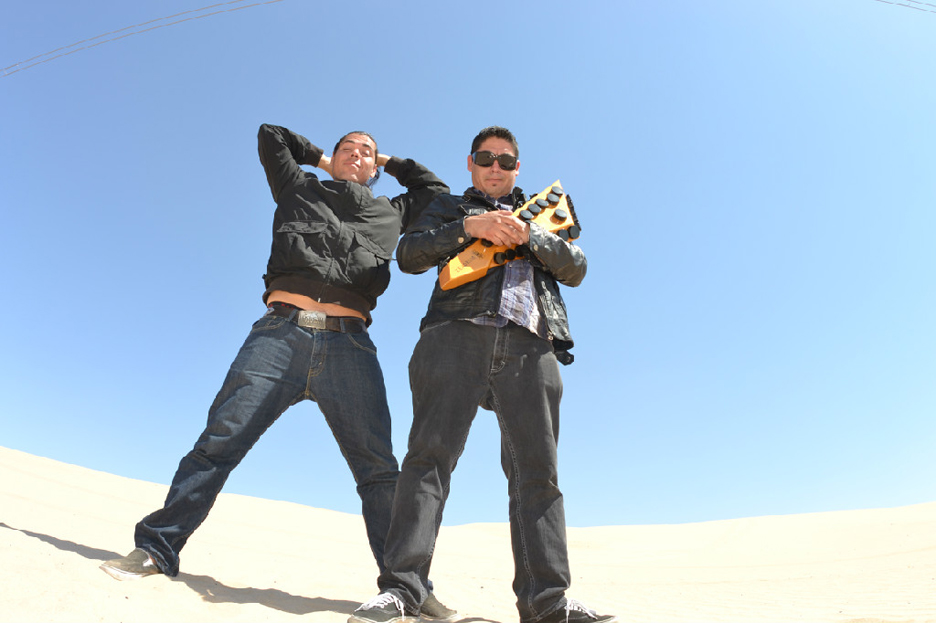 Nominees: B-Side Players, Cumbia Machin, Patric Petrie, Piracy Conspiracy, Restoration One, The Devastators, Todo Mundo, Tribal Theory 
My pick: More than half of the nominees for Best World Music this year are, essentially, reggae bands. And I get it—reggae's popular in San Diego. Really popular. And it has been for as long as I can remember. But it's also one of those familiarity-breeds-contempt things; I don't hate reggae, but I'm not terribly thrilled about another reggae band winning this year. I'd much rather it go to Cumbia Machin, whose unique cumbia-fusion sound is worth getting excited about.
Prediction: Precedent is likely to dictate how this goes, and I'm going to conservatively guess that the votes are going to the most familiar name: The B-Side Players.

Best Hip-Hop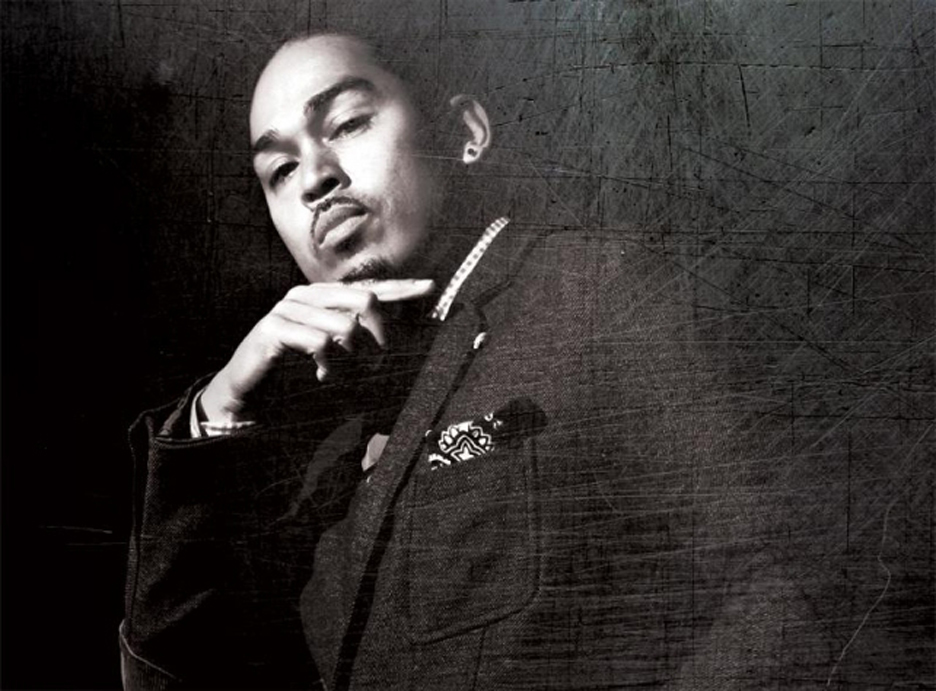 Nominees: Brothers Burns & J. Phatts, Demi Daygo, Mitchy Slick, Odessa Kane, Oso Ocean, Parker and the Numberman, The Lyrical Groove, Vokab Kompany 
My pick: Hip-hop isn't an overlooked genre in general, but San Diego's hip-hop community's beef with the SDMAs goes back quite a while, based in part on some egregious snubs in the past (though old favorite Mitchy Slick did make the nominees list this year). They've partially righted some of those past wrongs, with a nominees list this year that's pretty decent. My pick is Odessa Kane, who has yet to have his skills acknowledged by the academy.
Prediction: I'm gonna say The Lyrical Groove. Call it a hunch.

Best Blues Album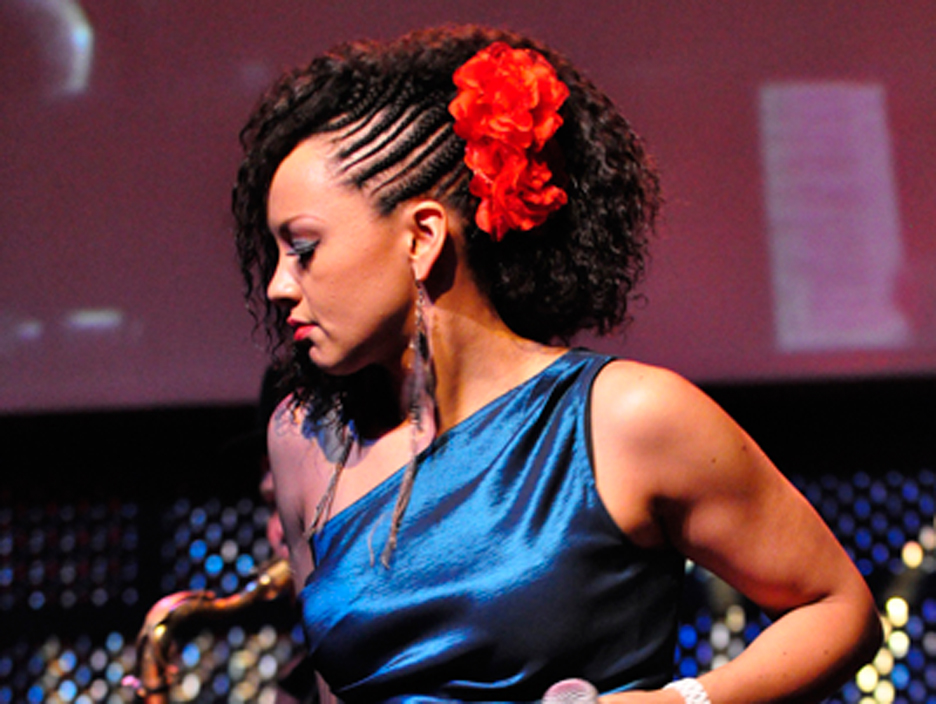 Nominees: Rise Up Singing by Ben Powell, Black Roses by Black Market III, For Love or Money by Chet & The Committee, EBB & Flow by Euphoria Brass Band, Wide Open Blues by Jack City Blues Band, Rebecca Jade & The Cold Fact by Rebecca Jade & The Cold Fact, Revealed by Ruby Blue, Real Soul by Sharifah and the Good Thing 
My pick: Let's talk about blues for a minute. San Diego's more of a blues-rock town than a blues town, though plenty of musicians maintain some reverence for classic Delta vibes. Some of the nominees in the Best Blues Album category aren't really that traditional; frankly some of them aren't even necessarily blues. Take the Euphoria Brass Band, which is a brass band. But that's fine—this actually kind of doubles as a best R&B category, since there really isn't one. Blues is what the "B" stands for, anyway, and for that reason, I'm throwing my weight behind Rebecca Jade and the Cold Fact for their funky, feel-good neo-soul jams.
Prediction: Blues rock still tends to dominate, so I'm calling Black Market III on this one.

Best Jazz Album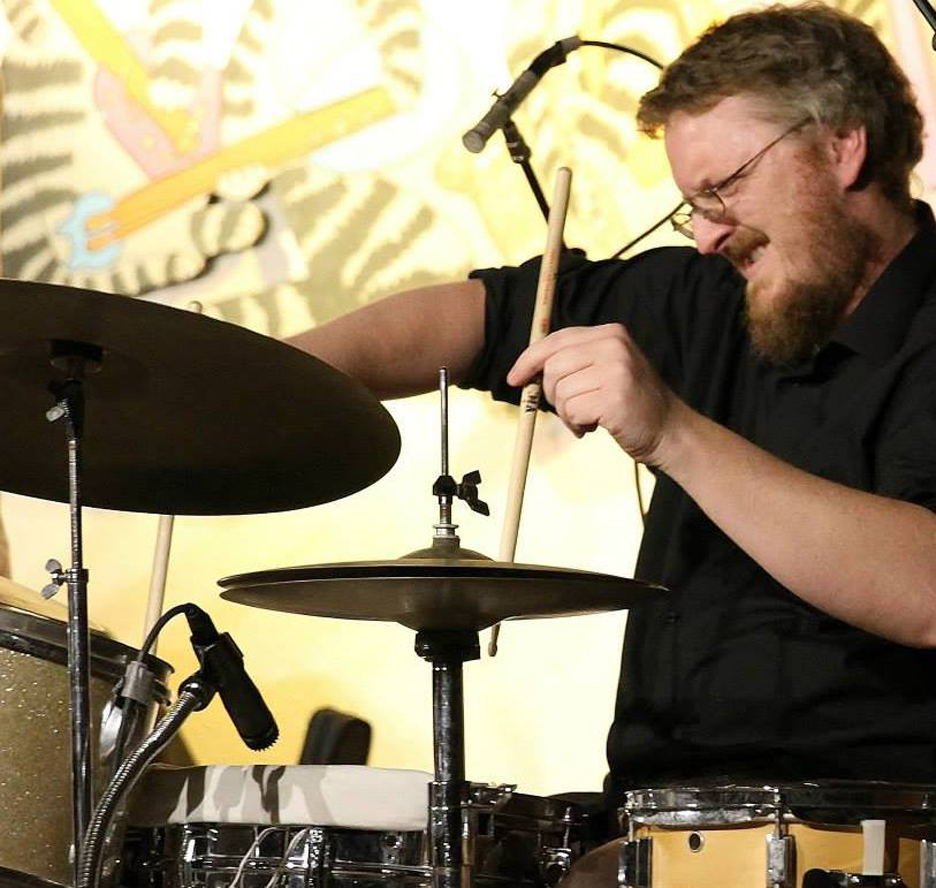 Nominees: Low Life: The Alto Flute Project by Holly Hofmann, It's About Time by Ira B. Liss Big Band Jazz Machine, Without You by Justin Grinnell Quartet, Encinitas and Everything After by Nathan Hubbard, Soul Grind by Patrick Yandall, Ocean in Your Eyes by Peter Sprague, The Stick Bag by Pocket, Groovin' with the Top Brass by Wayne Riker 
My pick: Come to think of it, there's actually a lot of slop as far as what "jazz" means, too. It can mean the groove-heavy soul-jazz of Pocket or the old-school big-band sound of Ira B. Liss Big Band Jazz Machine. But I'm opting for the most experimental of them all: Nathan Hubbard. He's one of this town's most innovative musicians in any genre, and the sheer ambition behind Encinitas and Everything After makes it worthy of a win.
Prediction: This feels more like a blank slate, but due to the accessibility factor, I'm going to guess Pocket takes this one home.

Best New Artist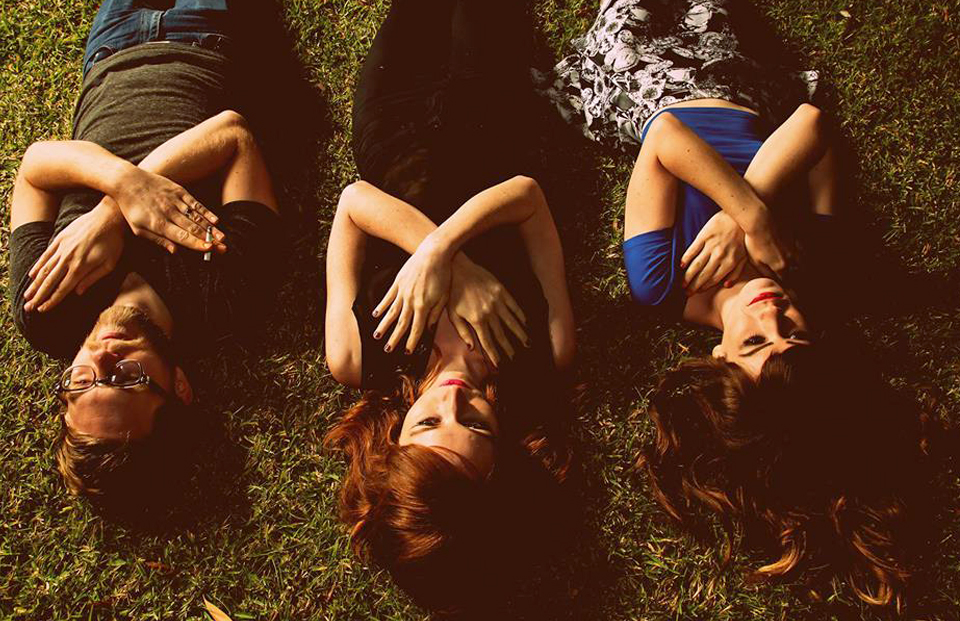 Nominees: 9 Theory, Cody Lovaas, Matt Smith Neu Jazz Trio, Neighbors to the North, Soft Lions, Prayers, The Routine, Triumph of the Wild 
My pick: This is typically a closely watched category, but, by nature, Best New Artist exclusively comprises underdogs—like last year's winners Soda Pants. My pick goes to Soft Lions, which isn't entirely made of newcomers—each member is in or has been in another notable local band. But their moody, new wave-y indie rock certainly sounds good to my ears, so they get the gold star.
Prediction: Based solely on Facebook likes, The Routine.

Write to jefft@sdcitybeat.com and editor@sdcitybeat.com.