After 12 months of listening to new music and being buried alive by promo CDs, we've selected our favorite records of the year. Here are seven albums that made the top of our list: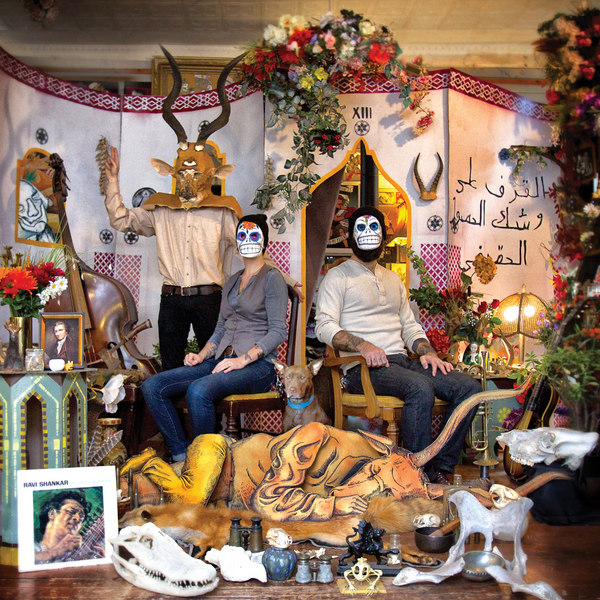 Brown Bird, Fits of Reason (S&D): Composed of real-life couple David Lamb and MorganEve Swain, Rhode Island's Brown Bird often gets lumped in with the Americana revival for their stripped-down compositions. But the duo's folk-metal stylings are more akin to something medieval. The sixth track, "Iblis" (Islamic for "Devil"), is an instrumental tune that sounds like something one might dance to at a witch burning. Yet, the song's subtle electric guitar, tambourine and fiddle feel contemporary, even avant-garde. The album's title was inspired by the Thomas Paine quote, "Reason obeys itself; and ignorance submits to whatever is dictated to it," and the citation fits neatly with the band's cerebral songwriting, which exposes listeners to harsh, morally ambiguous themes often ignored and obfuscated by popular culture.
—Joshua Emerson Smith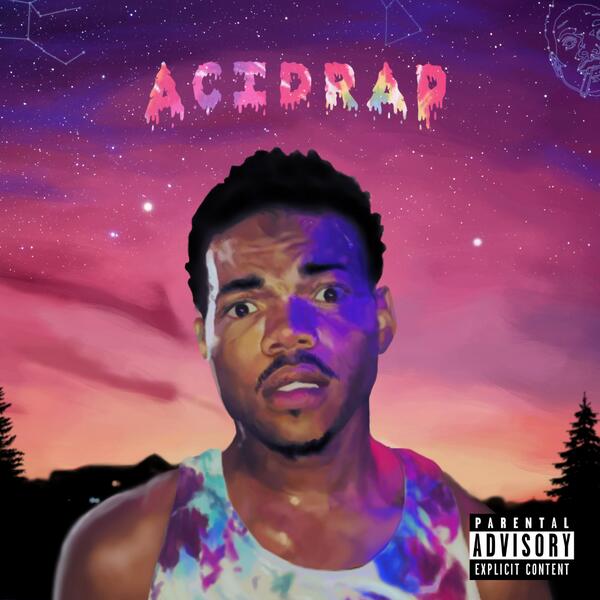 Chance the Rapper, Acid Rap (self-released): Chance the Rapper has the voice of a Looney Tunes character and the narrative prowess of Marcel Proust. He has an endless thirst for music—with exuberant productions featuring vintage soul, Chicago juke, elegiac boom-bap and weirdo bedroom experimentation—and a reputation as one of the nation's next great hip-hop artists. On Acid Rap, the 20-year-old Chicago MC is baptized by LSD, frolicking in the rain with his jacket as a cape and umbrella as a cane. He raps about love and sex, childhood memories and gang violence and evokes all five senses with his indelible imagery: cocoa butter kisses, diagonal grilled cheeses, cigarette-stained smiles, phantom screams. This is only Chance's second mixtape (available for free download on his website); it isn't even an "official" album. But in emotion and execution, itís nearly perfect.
—Peter Holslin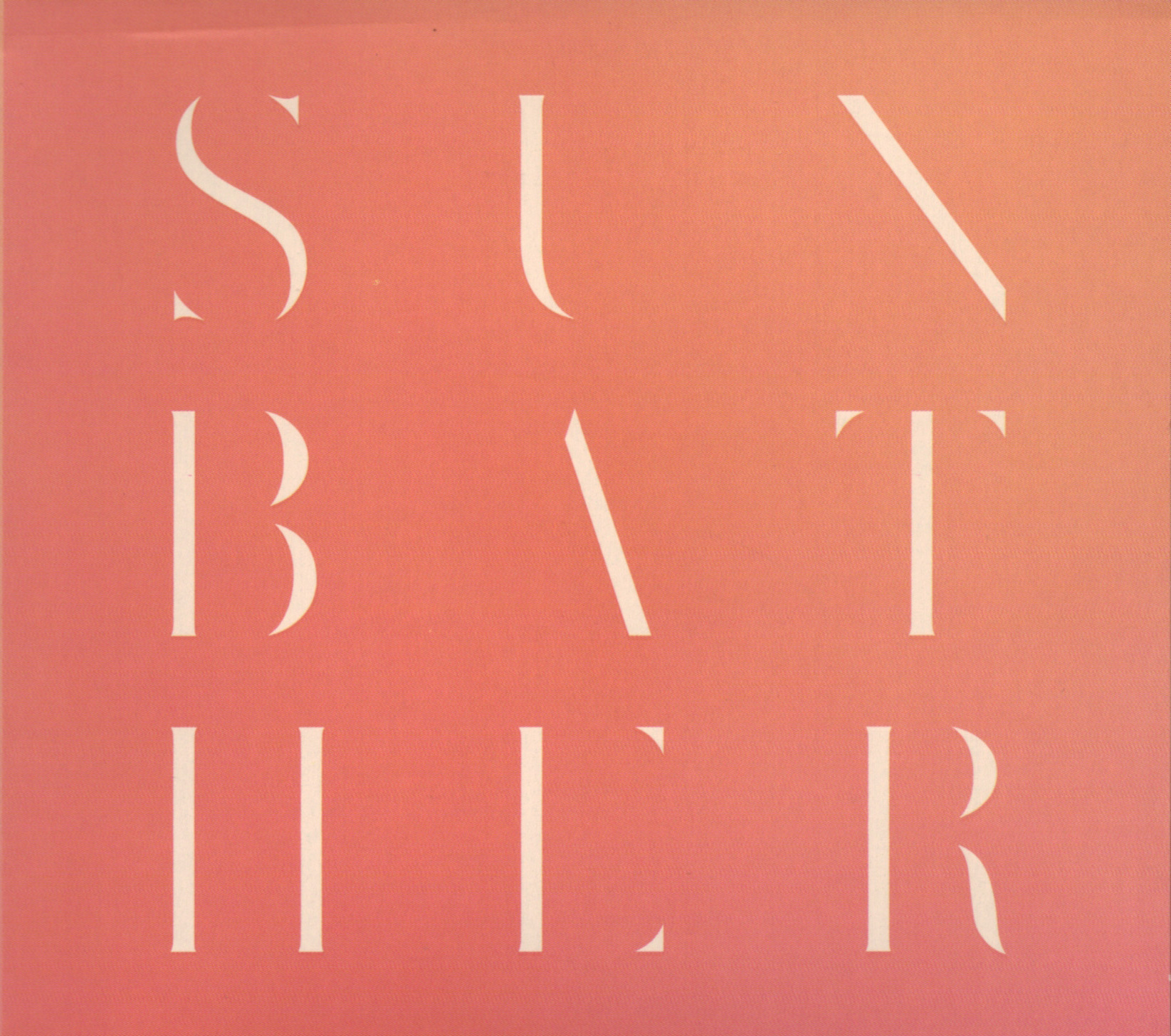 Deafheaven, Sunbather (Deathwish Inc.): Listen to Sunbather with your eyes closed. Block out everything, ignore the critics who say it's too heavy or, conversely, not metal enough. This is an album that skirts redundancy by simultaneously sounding like a band losing everything and having nothing left to lose. It's a perpetual swan song. It's music made by desperate people for desperate people. Fire your therapist; listen to this album instead. The 7:24 mark on the first track, "Dream House," is the soundtrack to falling into a bottomless pit, while 7:55 of the final song, "The Pecan Tree," releases you into infinite sky. Now, with your eyes still closed, look at the sun, because it's only possible to view such brightness from this darkness.
—Ryan Bradford
Disclosure, Settle (CherryTree / Interscope): At 19 and 22, respectively, U.K. duo Howard and Guy Lawrence have constructed a debut so well-produced, so well-thought-out, so nearly perfect that it's hard to classify. Is it a pop record? A dance record? Who cares when it's this good. Settle has it all: impeccable sequencing, expertly crafted melodies and unrelenting, infectious beats. Not to mention the duo pulling off a minor miracle by successfully incorporating eight guest vocalists without losing cohesion. But the fact that this Mercury Prize-nominated album is their first attempt at a full-length release is the most mind-boggling. If musicians this young can produce a debut this polished and compelling, what can they possibly do for a second act?
—Scott McDonald
The Knife, Shaking the Habitual (Mute): If you thought The Knife couldn't possibly create a piece of music longer and more unwieldy than their 2010 "opera" made in collaboration with Planningtorock and Mt. Sims, Tomorrow in a Year, then I'd like to have seen your face when the Swedish brother-sister duo dropped the noisy, industrial-art triple-album Shaking the Habitual. Political in nature, frequently terrifying, occasionally danceable, at times quite hilarious and consistently captivating, Shaking the Habitual is an album seemingly without precedent. Only occasionally does The Knife hit a groove that sounds like any of their previous work, swapping out electronic beats for polyrhythmic arrangements and disorienting layers of sound. They still mangle their voices and craft wonderfully ornate nightmares, but this time, their haunted, haunting soundscapes incorporate dick jokes, Salt-n-Pepa references, calls to arms against the 1 percent and even interpretive dance. Every revolution should be so spectacular.
—Jeff Terich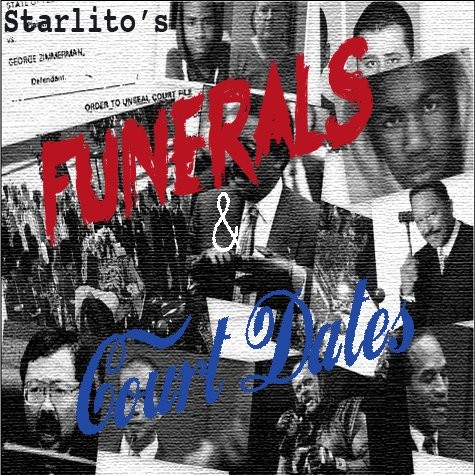 Starlito, Funerals and Court Dates (Grind Hard): Author James Baldwin once claimed (with greater eloquence than I can) that an artist's job is to express pain in order to connect with, and ease, others' pain. Nashville rapper Starlito certainly seems to take this to heart. His raspy drawl has likely been abused by weed, but it sounds like it's taken more lumps from life itself, even when he's snapping about how fly he is. He makes gangsta rap with a conscience and explores the dark side of running the streets. On the title track to Funerals & Court Dates, that dark side means dying in a cycle of street violence before coming back as a ghost and apologizing to your unborn son for using him as an excuse to stay involved in shady dealings. Few do repentance like this.
—Quan Vu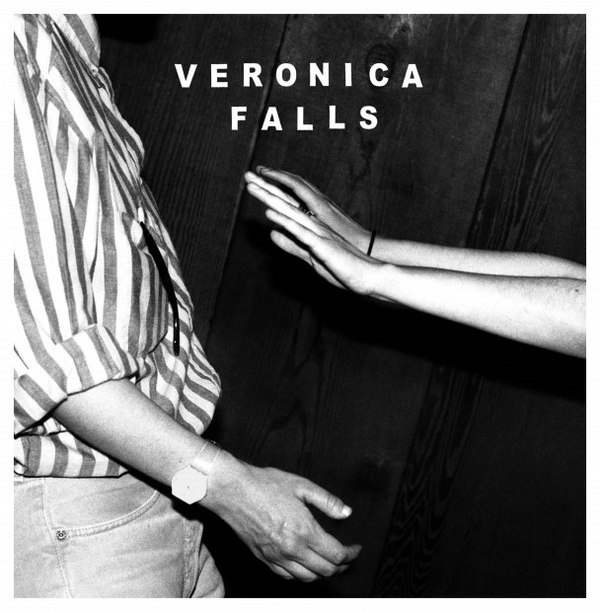 Veronica Falls, Waiting For Something to Happen (Slumberland): The best chorus on Veronica Falls' Waiting for Something to Happen—an album packed with amazing choruses—perfectly captures the fluttery feeling of spending time with someone you wish was a special someone: "Driving late at night, I let you listen to the music you like," Roxanne Clifford sings through the album's ever-present echo. "Then I drop you home." At that moment, you can practically hear the car door slam and see our protagonist exhale and break out in a huge grin. Waiting is full of these little turns of phrase set to irresistible melodies, submerged in a haze of melancholic, jangling guitars. On their sophomore album, Veronica Falls are taut and focused and stick to their strength: C86-inspired indie pop, which they do better than just about anyone these days.
—Ben Salmon