The San Diego Music Awards—which takes place Wednesday, Oct. 9, at Humphreys Concerts by the Bay—is a familiar annual rite for anyone in the local music community. For those who get nominated or, better yet, win, the honor comes with bragging rights, or at least a boost in self-esteem. For those who get snubbed, it can be a source of frustration or argument. But most of all, it's an excuse to throw a great party once a year. 
To determine the winners of five of this year's categories, I tried my hand at some amateur psychic methods to tap into what the spirit world says about this year's batch of artists. I also offer my own picks for who I think should win. (Disclaimer: Psychic readings may not have actually happened.)

Best Alternative
Nominees: Cuckoo Chaos, Cult Vegas, Dead Feather Moon, The Burning of Rome, The Heavy Guilt, The Nformals, Tropical Popsicle, Wild Wild Wets.
My Pick: Part of the problem with SDMA categories is that almost half of all nominees, in any given year, could conceivably fit under the "Alternative" umbrella. In 2010, for instance, The Burning of Rome won the Best Rock award, and Dead Feather Moon could just as easily fit into the Best Americana category. That said, there are plenty of fine candidates this year, from Cuckoo Chaos' tropical-inspired indie rock to The Heavy Guilt's bluesy, muscular grooves. But I lend my endorsement to Tropical Popsicle on the strength of their trippy, noisy new album, The Dawn of Delight. 
Prediction: My crystal ball is a little fuzzy, probably because of all the genre blurring, but I see what looks like the Coliseum on fire. I interpret that as The Burning of Rome.

Best Hard Rock Album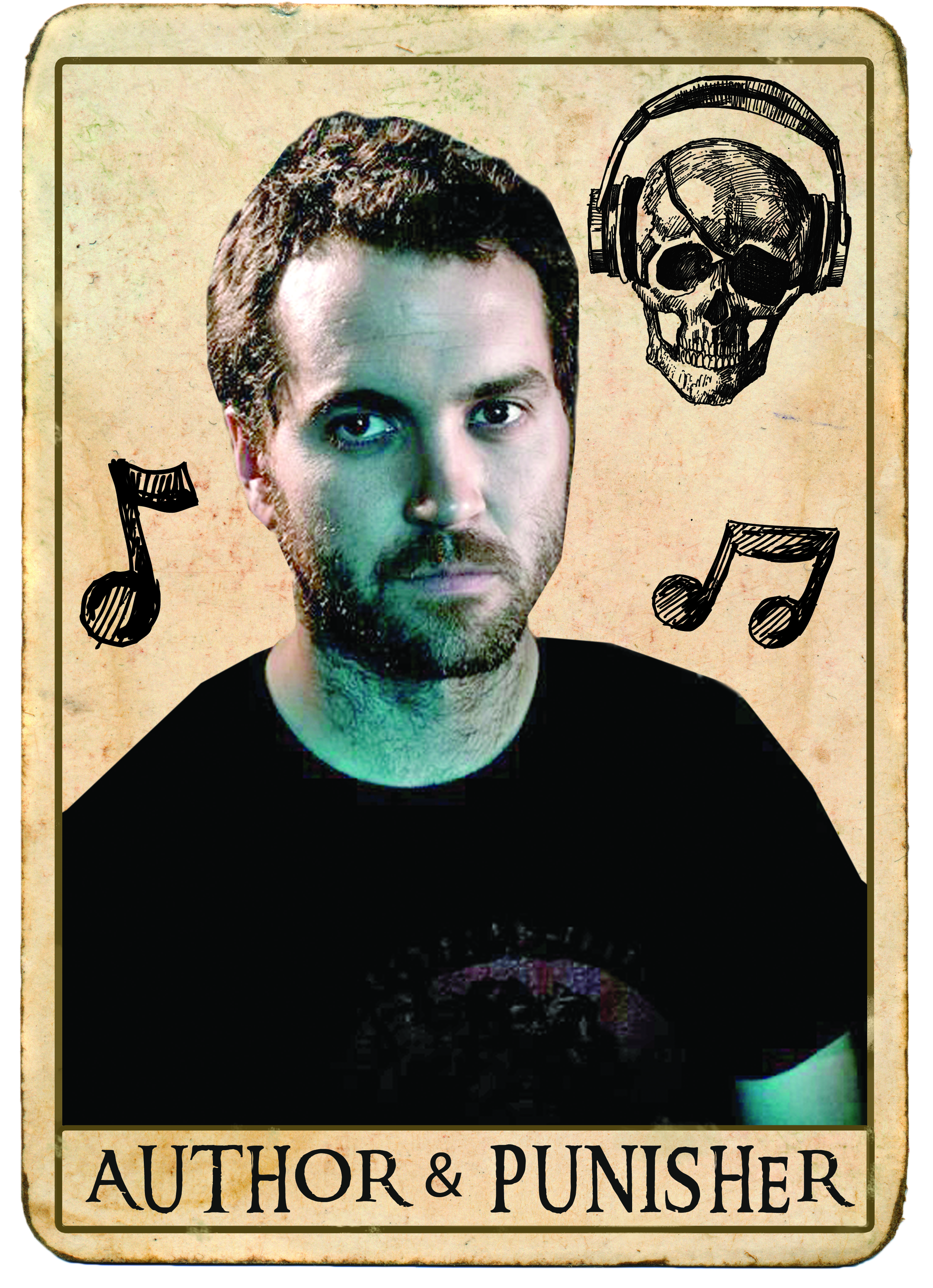 Nominees: Author & Punisher's Women and Children, Boy King's 1, Dirty Sirens' Dirty Sirens, In Fear and Faith's In Fear and Faith, Lord Howler's  ... Hath Four Heads!, Retox's YPLL, The Suicide Chords' A Process of Self Worth.
My Pick: "Hard Rock" tends to run a pretty wide range as far as SDMAs are concerned, with this year's roundup of albums including the glam-rock sleaze of Dirty Sirens, the old-school heavy metal of Lord Howler and the visceral hardcore of Retox. But I chose to highlight this category specifically to slap my seal of approval on Author & Punisher for his outstanding industrial-metal album Women and Children. 
Prediction: I did a Tarot reading that drew Death, The Devil and Judgment cards. I don't know what that means, but it sounds pretty metal. I'll interpret that as an SDMA for my personal pick, Author & Punisher.

Best New Artist
Nominees: Chess Wars, Barbarian, Flaggs, Soda Pants, Teenage Burritos, The Filthy Violets, The Midnight Pine, The Phantoms.
My Pick: The list of nominees for Best New Artist this year runs deep with talent, be it in the form of Chess Wars' bluesy two-man rock 'n' roll jams, Flaggs' jangly garage-pop or ramshackle yet ultra-fun punk rockers Teenage Burritos. But the most deserving of the prize is dreamy post-punk group Barbarian, who aren't brand new—they've been around for a couple of years—but have made an impressive name for themselves in their relatively brief time together.
Prediction: A first-time attempt at palmistry showed that the lines on my hand pointed to The Filthy Violets, right next to my mansion and swimming pool.

Album of the Year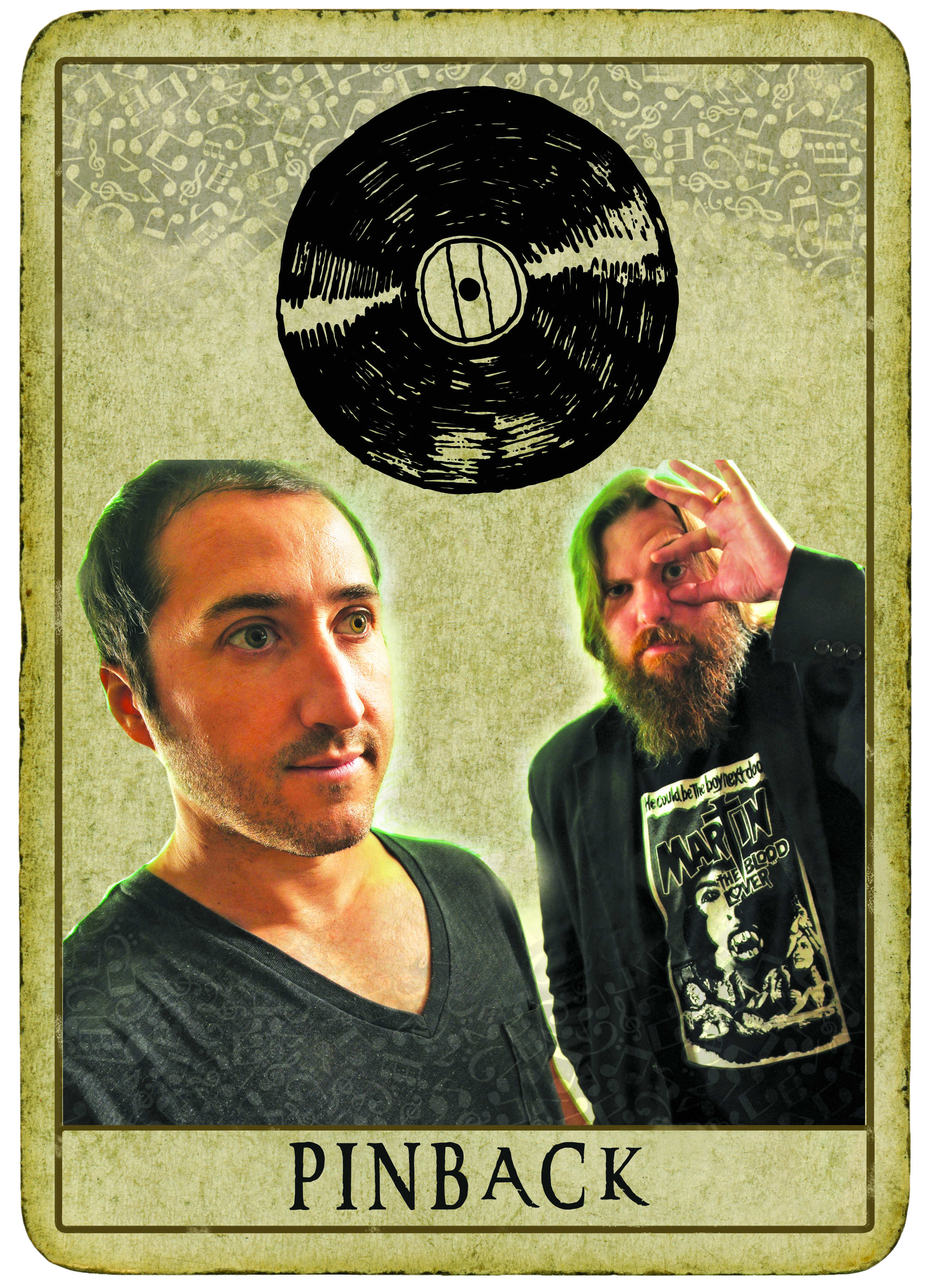 Nominees: Mike Keneally's Wing Beat Fantastic, P.O.D.'s Murdered Love, Pacific Air's Stop Talking, Pinback's Information Retrieved, Slightly Stoopid's Top of the World, The Burning of Rome's With Us, Tristan Prettymanís Cedar + Gold, Wavves' Afraid of Heights.
My Pick: A lot of familiar names cropped up this year in the Album of the Year category, three of whom (Pinback, Slightly Stoopid and P.O.D.) already have an Album of the Year award on their mantel. Yet there's plenty to like among the underdogs, including The Burning of Rome's dynamic alt-rock on With Us and former Zappa sideman Mike Keneally, who collaborated with XTC's Andy Partridge for new album Wing Beat Fantastic. Ringers and quadruple winners Switchfoot aren't in the running this year, but, still, sometimes you have to go with an old favorite, and I'm going to give my nod to Pinback.
Prediction: Employing my trusty old Ouija board to find the winner, my spirit-guided hands ran the planchette over the letters P-I-N-B-A-C-J. Close enough—Pinback it is!

Artist of the Year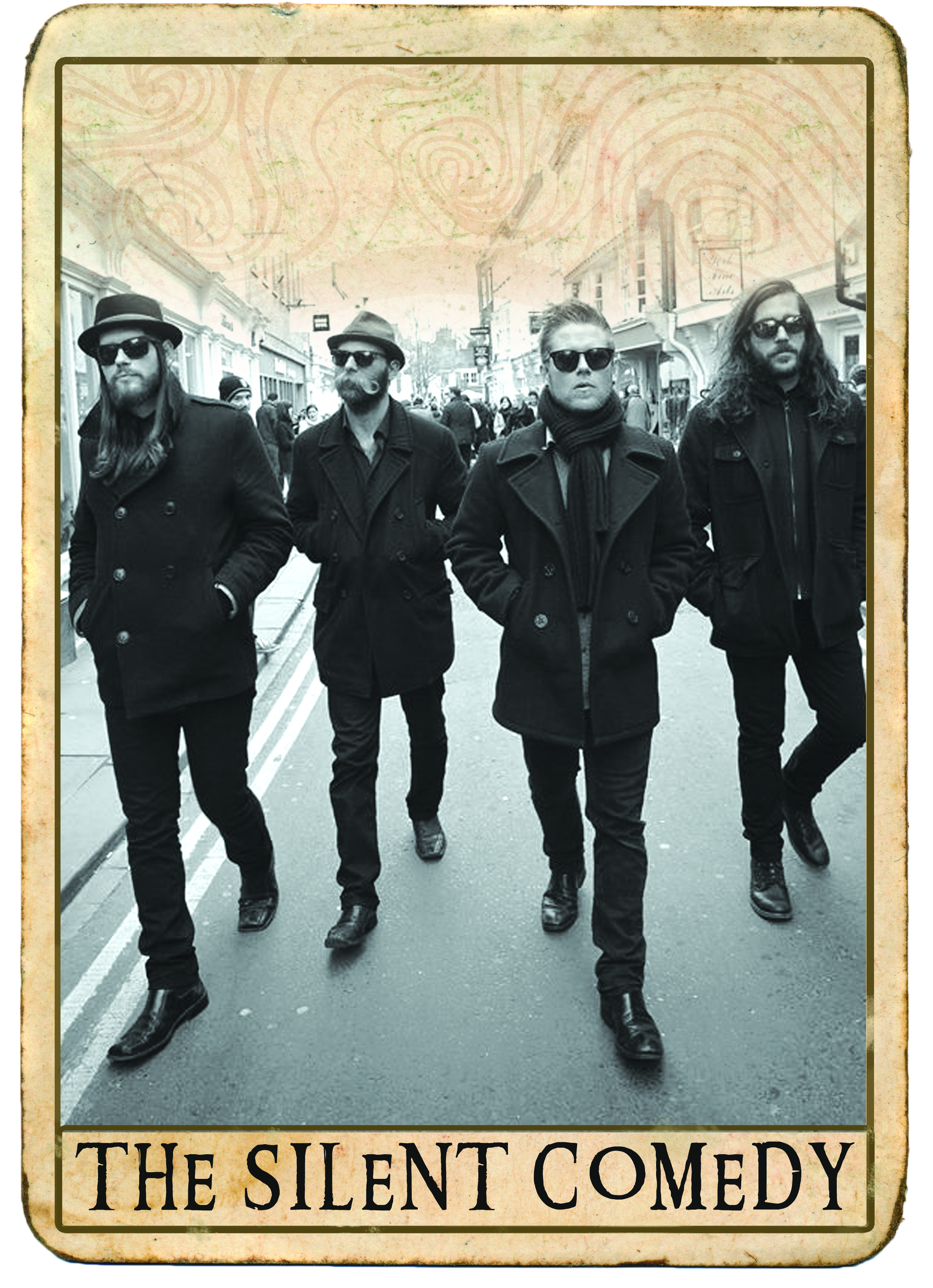 Nominees: Family Wagon, Gilbert Castellanos, Little Hurricane, Pinback, The Burning of Rome, The Heavy Guilt, The Silent Comedy, Wavves.
My Pick: Boy, this is a tough one. There are some seasoned vets here, like Gilbert Castellanos and Pinback, whose track records speak for themselves. And then there are some hard-touring younger bands like Little Hurricane, The Burning of Rome, The Silent Comedy and Wavves, who've built up some impressive momentum over the last couple years. But I'm giving this one to The Heavy Guilt, whose hard work and amazing live dynamic prove they've earned it.
Prediction: This time, I don't need occult guidance—I'm calling it like I see it. In the absence of a Jason Mraz or Switchfoot to claim the title, all signs point to The Silent Comedy, who got Susan Lucci'd out of it last year and whose lobbying efforts are likely to pay off this year.


Email jefft@sdcitybeat.com or follow him at @1000TimesJeff